The Wall Street Journal reported today that Google is in talks with Dish Network to possibly create a new wireless service to rival the big four incumbent carriers. Dish is reportedly also in talks with other potential partners, so who knows how this is all going to pan out. But certainly, more competition is always a good thing for consumers.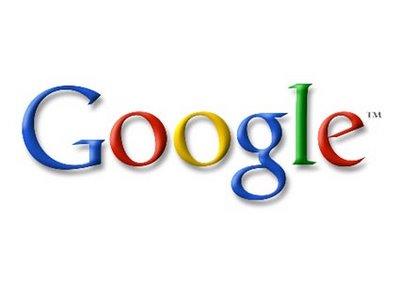 Personally, I love the idea of someday having Google as my wireless carrier. How many other wireless carriers have a "don't be evil" sign in their lobby? Yeah, that would be zero.
These aren't the first moves Google has made for becoming a service provider. They recently rolled out 1 Gbps fiber to s
elect parts of the country
. It's pretty clear where Google is going with this, and again, I think it's a great idea for them. And maybe now the big four might actually work to earn people's business instead of just lowering the caps and telling people how great low caps are and how great it is that everyone can share the low caps to hit them sooner. Google is definitely going to shake up whatever market they enter, and it's about damn time.